The rejuvenation of the super-bob, AKA Victoria "Posh Spice" Beckham's 'do, has me in a quandry. I fluctuate between long and short hair like most people fluctuate between weights. Don't get me wrong my weight fluctuates, too (see
Blue Jean Designer Queen Posting
), it's just my hair that I try to pay more attention to!
Back to the question of the day ... should I chop off my hair? I would probably not do anything as severe as the "Posh." My hair is just below my shoulders right now and I'm torn at deciding it's fate. I actually don't mind the length half the time, but I'm in a rut and think I need the change. I have determined that highlights and lowlights for the fall will help. So I'm signed, sealed, delivered on those. But what about the length?
Here's some photographic proof of all my hair iterations ... enjoy the trip and then tell me what you think I should do!
1996 with the Drew Barrymore wicked-short hair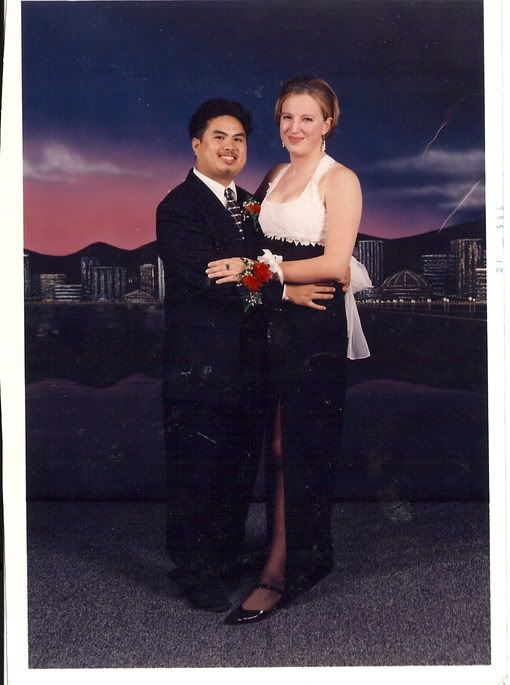 * yes that's me and my hubby at a Prom ... aw, ain't that sweet?
2002 with long hair
*say hello to Joey McIntyre everyone, ah that was a GREAT day
2003 with shorter, layered and lighter hair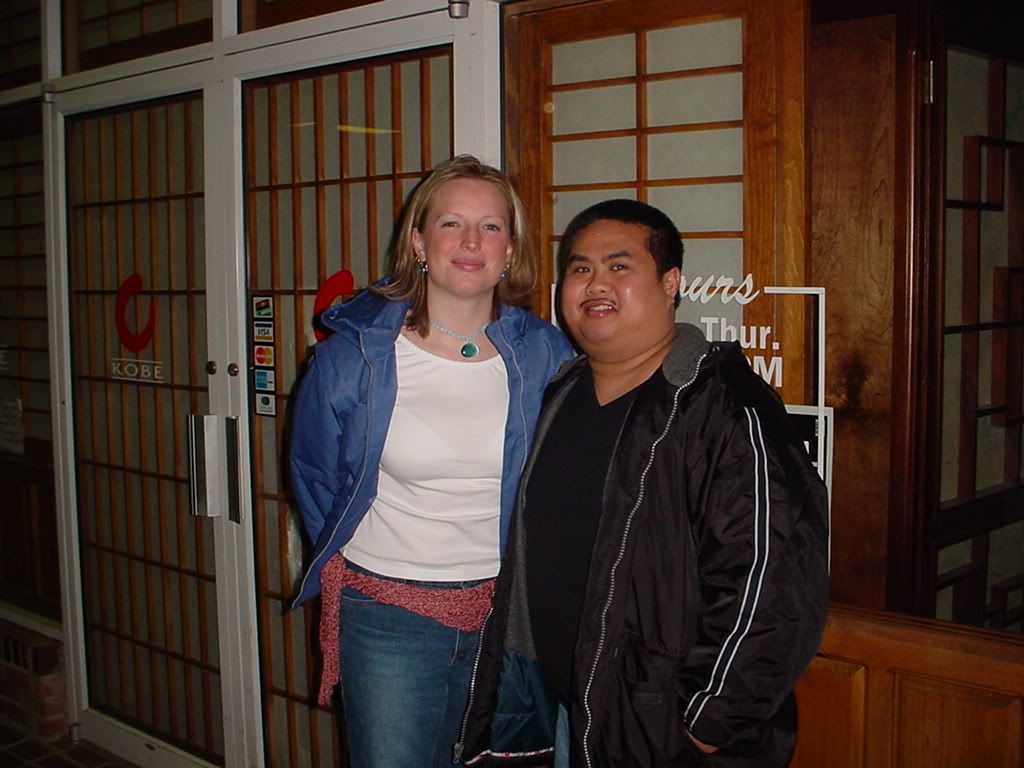 2005 with shorter and DARKER hair
2006 with a post-pregnancy bob and highlights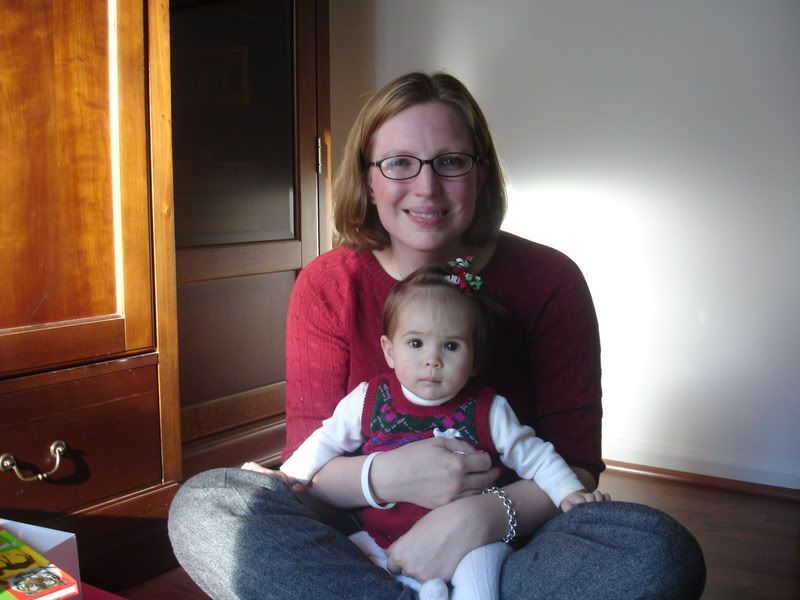 2007 (may) with medium-length and highlighted hair
2007 (current) with long, in desperate need of color hair
Waiting for Your Verdict,
Bronwyn