I want to say a HAPPY HAPPY HAPPY Halloween to everyone out there. Please be safe and enjoy your night. Take some extra time tonight to cuddle your little ones close and ensure they're safe while they're out on their adventures. Thanks for stopping by! I'll be back tomorrow with more posts.
Oh and as promised here are the shots of the LLB in her costume. Pics were taken at our local
Picture People
, we had an EXCELLENT photographer. If you live in the No. VA area and want her info just hit me up!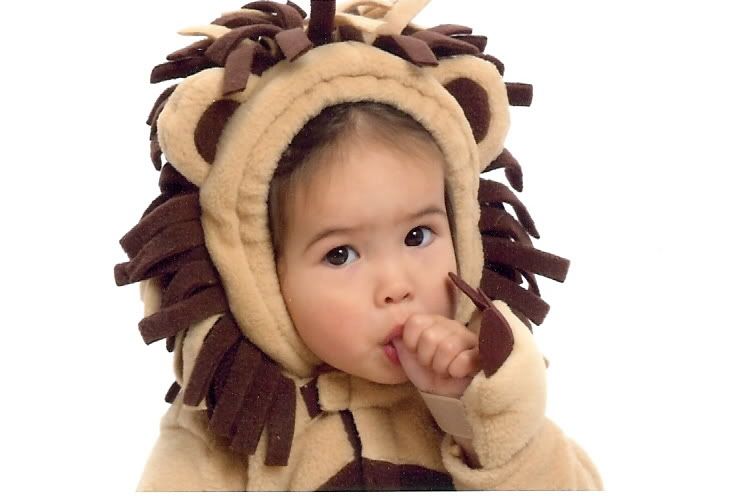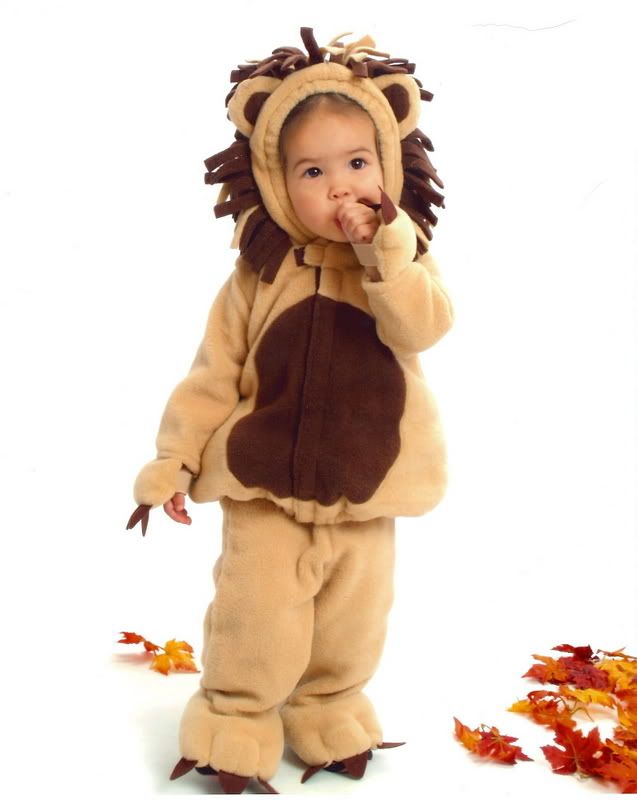 Trick or Treat,
Bronwyn