We all know I'm a bit silly, but I want to give my child a "gift" for Halloween. Nothing big, fancy or expensive, but something cute that has to do with Halloween.
I debated a couple of books, but wound up giving her the books early, as I didn't see the point in reading about Halloween AFTER the holiday. I LOVE Halloween, I love the dressing up, the fun of being scared and most of all the CANDY! So, if you're like me and want to present your little one with a present, here are some options.

Happy Halloween, Biscuit!
I bought this adorable book for the LLB and she loves reading it. It follows Biscuit and a little girl on their trick-or-treating adventures!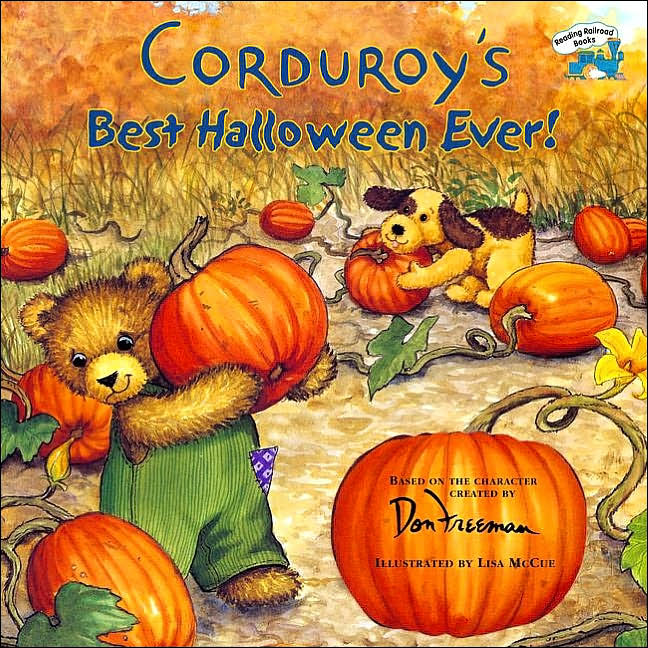 Corduroy's Best Halloween Ever!
In 'Corduroy's Best Halloween Ever!' based on Don Freeman's popular character, the fellow gets ready for a Halloween party. His inventive use of a tablecloth earns him costume kudos and extra treats.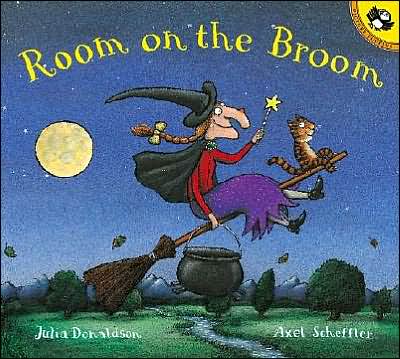 Room on the Broom
In this lightweight, witty story, helpful animals find "room on the broom" of a generous witch.

Boo! Made You Jump! (Charlie and Lola)
It's so very easy for Charlie to scare his little sister, Lola . . . but just once, Lola wants to make Charlie jump. Lola tries absolutely everything she can think of, including practical jokes, dressing up like a creepy ghost, and telling a really scary story. But no matter what she does, nothing seems to work! Will Lola ever make Charlie jump?

Mr. Potato Head -- Trick or Tater
Hasbro sent me one of these and I know the LLB is going to LOVE it! It's a standard Mr. Potato Head with fun costume "accessories."

TY Halloweenie Beanies Ghoulianne
Ghoulianne, a 5 ghost girl with an orange and black ribbon and a pumpkin, has a top loop that allows you to use it as a holiday decoration or to attach it to a backpack, purse or zipper!

Halloween Yahtzee
Featuring glow-in-the-dark Halloween-themed dice, the Halloween Yahtzee game is the first and only game that allows fans to enjoy the shock, fun and excitement of Halloween with classic Yahtzee game play.
What did you buy your little ones for Halloween? What are your kids going dressed as? Are you as excited for Halloween as I am? Just wait 'til next year when LLB will actually understand it!
Boo! Did I Scare You?,
Bronwyn